Expertise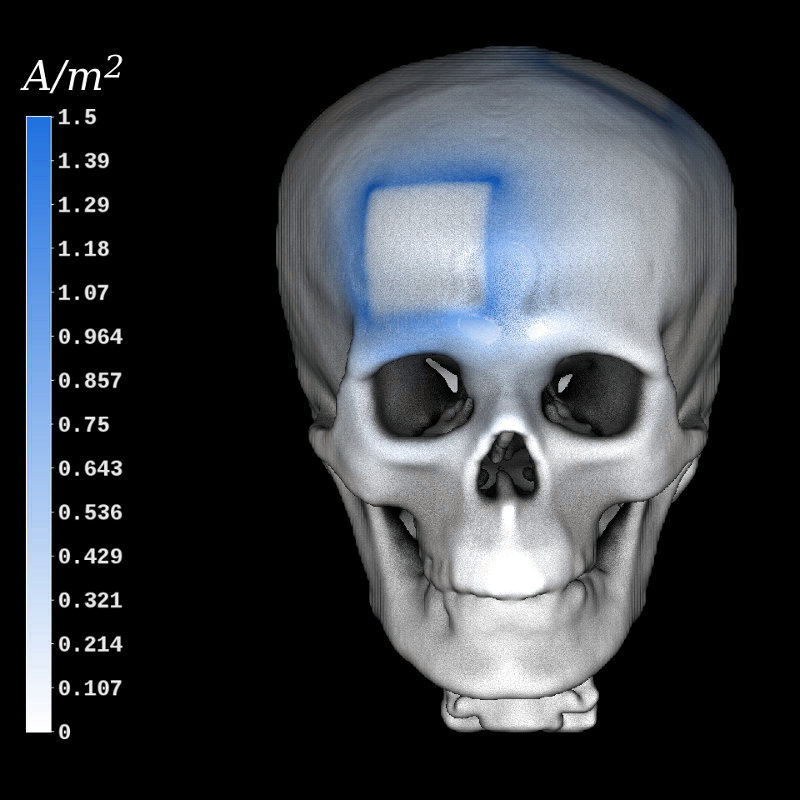 Com­put­er Graph­ics
Com­pu­ter­gra­fik
Comprehension of structure and relation in your data.
Visuelles Begreifen von Strukturen und Relationen in Ihren Daten.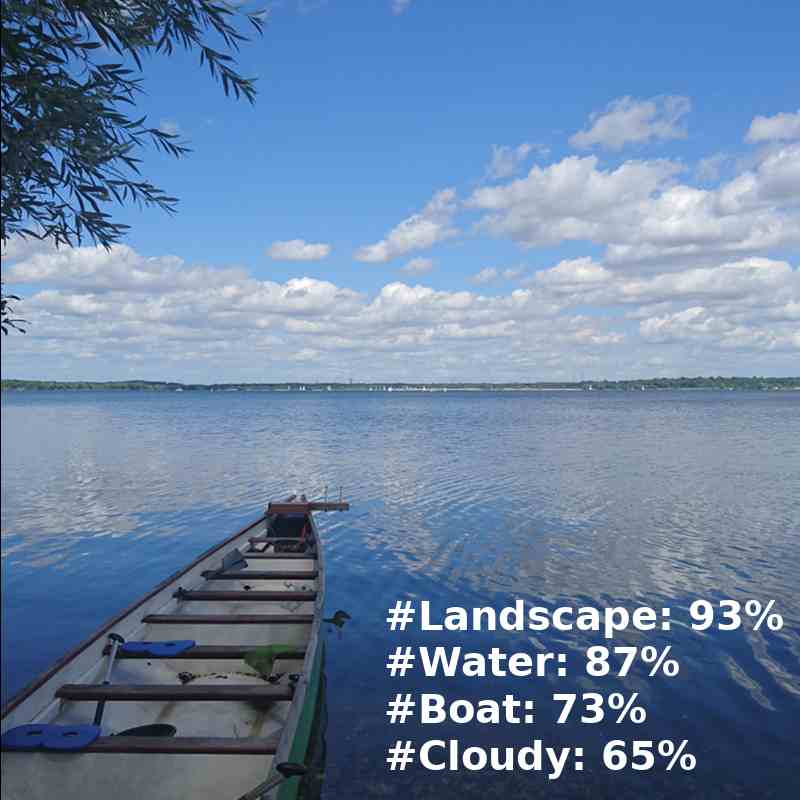 Im­age Pro­cess­ing
Bild­ver­ar­bei­tung
Computers measure, check, and assess your images.
Computer zählen, messen und bewerten Ihre Bilder.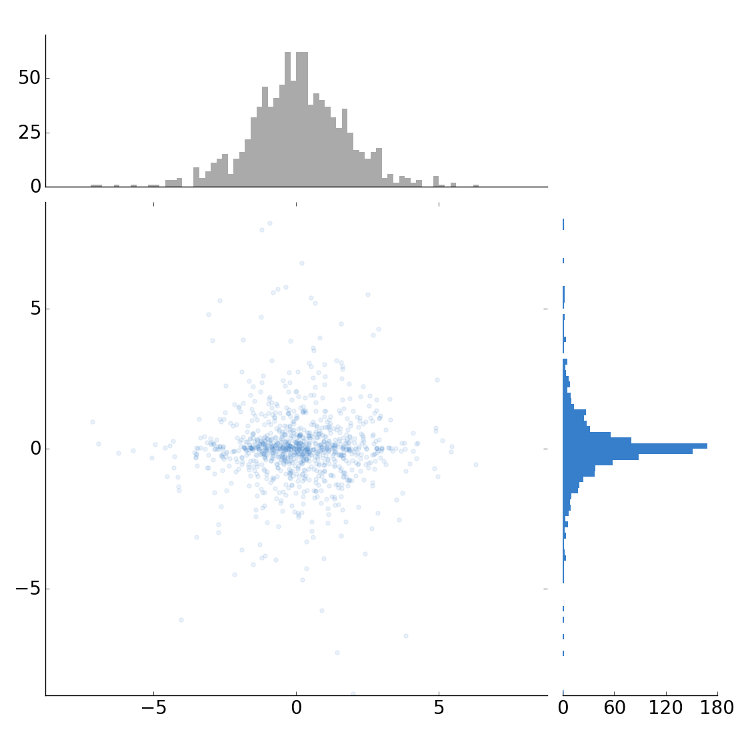 Data Anal­y­sis
Da­ten­ana­ly­se
Extraction of meaningful and assessable information.
Finden des wichtigen und bewertbaren Teils Ihrer Daten.
Visualization
Computer Graphics
Image Processing
Computer Vision
Data Analysis
Machine Learning
Real-time Rendering
C++ (03,11,14,17)
C
Java
Python
GLSL
OOP
Template Meta Programming (TMP)
OpenGL
OpenCL
Cuda
OpenGL ES
OpenMP
SciPy
NumPy
Matplotlib
MatLab
Octave
CGAL
Qt
OpenCV
ITK
VTK
Boost
OpenSceneGraph
OpenWalnut
Scikit-learn
TensorFlow
MLib
Linux
Android
Windows
MSys/Cygwin
Mac OS X
Embedded
Cross-Platform
TDD
CI
Siehe auch: Also refer to:
Über mich
Me
Geboren

Born

03.07.1983 in Leipzig

, Germany

Anschrift

Address

Gohliser Straße 20, 04105 Leipzig

, Germany

Web
www.nemtics.com
E-Mail
contact@nemtics.com

Mobil

Mobile

+49 176 34541337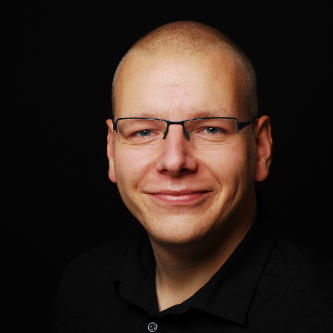 self-employed

selbstständig

professional software engineer

professioneller Softwareingenieur

passionate programmer

passionierter Programmierer

visualization expert

Visualisierungsexperte

skilled data analyst

geschickter Datenanalyst

image-processing adept

erfahrener Bildverarbeiter

inquiring mind

wissensdurstig
Selbstständiger Software- und Algorithmenentwickler, Software-Engineer und Berater mit umfangreicher praktischer Erfahrung und fundiertem Hintergrundwissen. Seit 2007 bin ich erfolgreich in den Bereichen Computergrafik & Visualisierung, automatischer Bildverarbeitung und Data Analysis tätig.
Independent software- and algorithm-developer, software engineer and consultant with extensive practical experience and sound knowledge. Since 2007, I am successfully working in the fields of computer graphics & visualization, image processing, and data analysis.